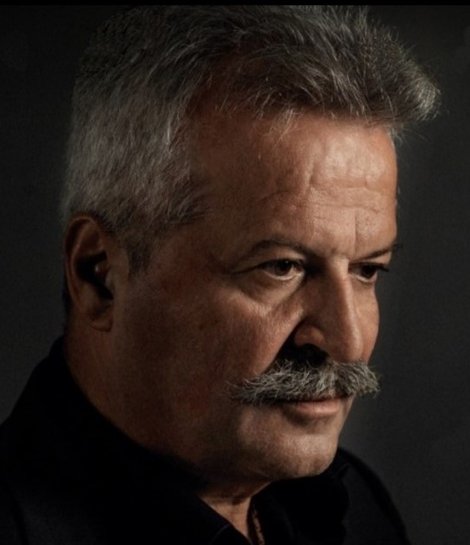 Ioannis Rachovitsas
Police Lieutenant General (ret.) - Honorary Deputy Chief of the Hellenic Police – President of the P.A.D.A. - Anti-Drug Action
He served the Greek Police, from September 1973 until October 2011.
Former director of the Attica Drug Prosecution, in which he served from 1986 to 2006.
He was a full professor at the Police Academy from 1991 to 2006.
He is a graduate of the Department of Criminal & Criminological Sciences of the Law School of the University of Athens.
He is the inspirer and creator of the DIAS Group.
He was hired and worked with the D.E.A. from February 2012 to March 2020.
With the vision of a society without addiction & with a team staffed by renowned scientists, P.A.D.A.-Anti-Drug Institute is here to contribute creatively to the era of change.
More