Vision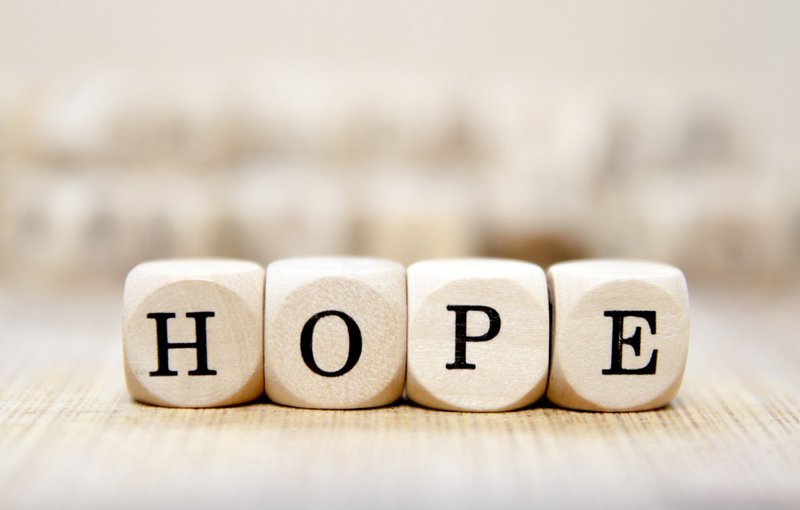 Our vision is comprised of a society free of addiction and drug-related dependency. We envision a society with no drugs and drug-related addictive substances, outdated perceptions as well as practices.
Nowadays, we are going through an era of unprecedented changes which requires us to redefine and consolidate the various phases of social life with the use of modern practices and methods; especially in all those fields where old-fashioned practices appear to prevail.
Our vision is to inform young individuals with regards to drug addiction with the aim to produce change in already-existing dysfunctional drug-related perspectives.