Goals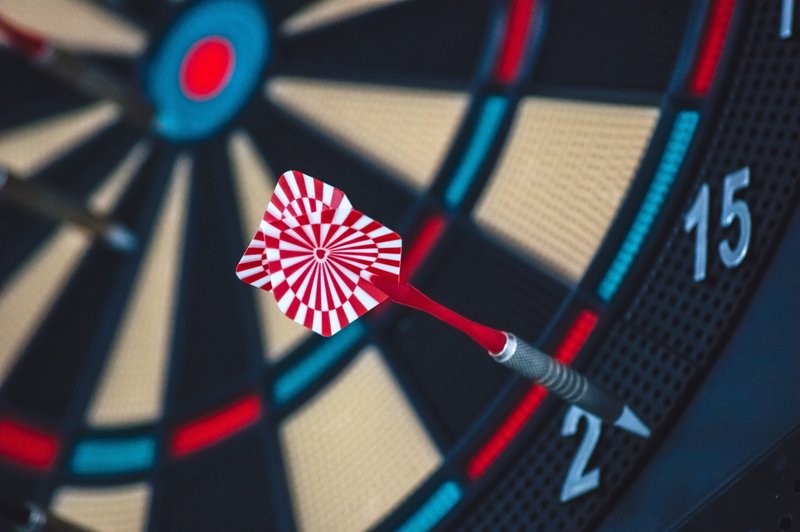 -Promotion and development of activities for the protection against drugs.
-Integration and implementation of actions which aim in the holistic treatment of drug addiction.
-Organization of events.
-Conduction of seminars, workshops, charitable events, counseling and training programs, lectures, courses, and conferences.
-Publication of books, magazines, brochures, prospective programs, scientific research, and overall publications in relation to the activity of the P.A.D.A. Institute.