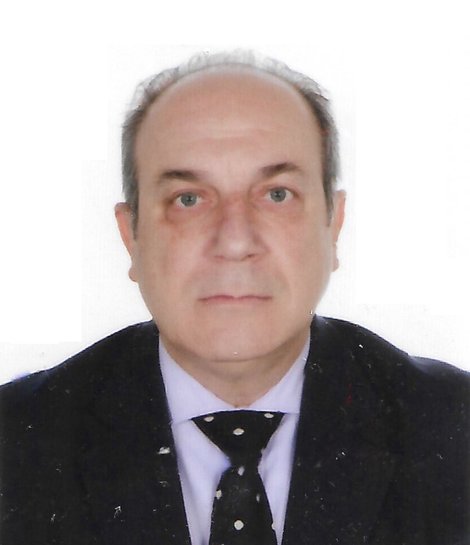 Stefanos Kozyrakis
Police Lieutenant General (ret.) – P.A.D.A. Member
He is a graduate of the School of Police Officers. In 2013 he was demobilized with the rank of Lieutenant General.
He has been trained in Counter-Terrorism issues at the Police Academy, at the "KEAP" of the Army Special Forces, as well as at survival tactics in the USA. (S.O.G.- U.S. MARSHALL'S) Louisiana and the F.B.I. (H.R.T. Hostage Rescue Training) on ​​"Hostage situations - Rescue of hostages". He has also participated in several hostage rescue operations - in counter-terrorism operations - in the provision of VIP protection (critical level) - in protection operations of the American Mission in Greece.
He has taken part in numerous trainings in Great Britain, USA, Germany, Denmark, Australia on survival tactics, helicopter shooting down, humanitarian crisis management. He has also received certification from (K.E.M.E.A.) and the Ministry of Education as an "Adult Educator".