Interview "river" by G. Rachovitsas on Policenet.gr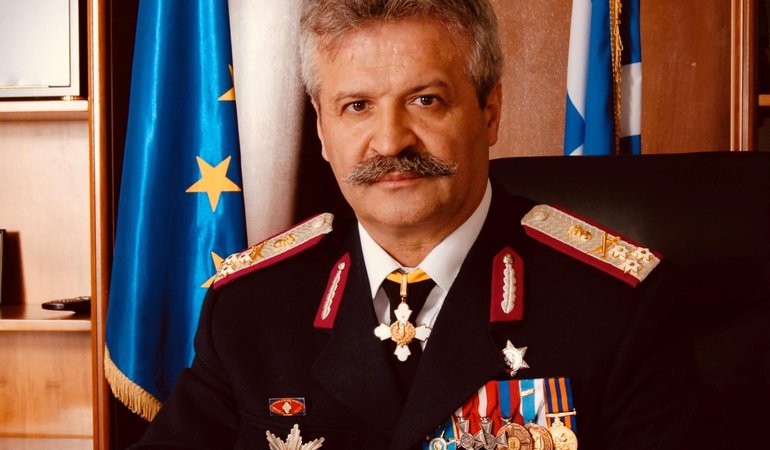 The Honorary Deputy Chief of the Hellenic Police, Yannis Rachovitsas, gave an interview to policenet.gr, talking about his career in the tough field of drugs, the personalities who stigmatized him and the changes that the glorious Body of the Hellenic Police needs.
A discussion that travels each reader on a journey to other times, to those when the small amounts of drug trafficking in Greece were succeeded by gangs and cartels. Read the interview here.
Read the interview here .