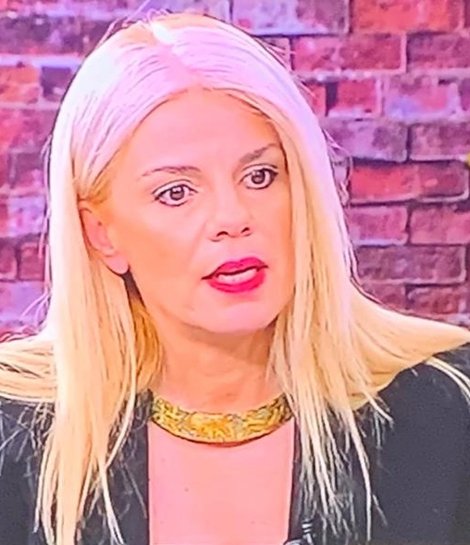 Despoina Svourdakou
Doctor of Criminology – P.A.D.A. Member
She holds a Ph.D from the Department of Sociology-Criminology of the Panteion University, Athens, and her doctoral dissertation was based in the sociological and criminological analysis of convicts of the Organized Crime, in the Judicial Prison of Korydallos (1998-2003).
She has been an instructor of the Self-Defense team of the School of Officers of the Hellenic Police, but also of the Self-Defense team of Panteion University. She has taught at the School of Hellenic Police Officers in various topics such as police self-defense and self-protection and sociology. She is a collaborator of the Deputy Mayor of Aspropyrgos on issues related to violence against women and juvenile delinquency and has served as a scientific collaborator of the Federation of Martial Arts.
She has conducted field research in the judicial prison of Korydallos, in the juvenile penitentiary of Avlona and in the Municipality of Aspropyrgos and she also is a member of the team of Panteion University, which studies the scientific status and the provision of services in the field of Private Security.
Finally, she has numerous contributions to scientific books, magazines and newspapers and is the author of the book "KORYDALLOS: Warriors and Organized Crime", Gordios Publishing, 2003 and of the book "Prison Methodology-Profile of Organized Crime-Juvenile Gangs" which is in the process of publishing.